Casement Window
All of our casement windows are individually fabricated to meet the needs of your project. Using traditional joinery techniques yet incorporating modern seals, locks, glazing and finishes.
Key Features
Choice of Glazing
Choice of finishes
Choice of mouldings
Choice of timber
Choice of ironmongery
Modern locking system
Fitting Service Available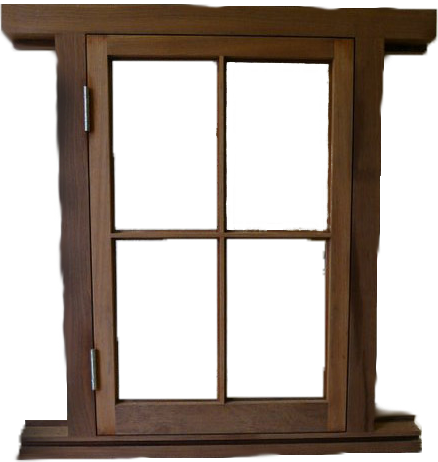 Our windows can be fitted with traditional or contemporary ironmongery and hand finished with either micro porous paints, giving and eight year decorating cycle or stained with a UV protective colour of your choice.
We can produce single glazed windows to satisfy listed buildings consent, heritage slimline double glazing where allowed or high spec double glazing to exceed modern regulations.
Talk to a specialist: 01604 811830
Available in a range or mix of timber
Oak - Mahogany - Birch - Ceader - Beech - Walnut - Chestnut - Cherry - Elm